Officials
---
---
Water Polo Saskatchewan provides officials courses for its members in the Fall. The Regional Referee course is for referees who will officiate for regional and provincial events. The Provincial Referee course is for referees who will officiate at provincial levels with some training at National level competitions.
For information about Minor Officials, please see the following link: http://wpsask.msa4.rampinteractive.com/content/minor-officials
Regional Referee Course - Fall 2022
This course will be delivered online over two days, listed below. Individual participants will be contacted after registration to be given further information on resources needed for course completion.
Official level: Regional (officiates Provincial level events, such as CL events)
Recommended for: Any member who has not previously taken a referee course.
Age Minimum: 14 years of age at the time of course registration
Facilitators: Evan Andrews and Lily Olson
Dates: November 26th
Fee: $50 to pay by credit card at the time of registration
**Athletes who are registered in a provincial center program (HC, or HSE) have this fee included in the registration fee for the centre.
Registration Link: WPSaskatchewan.rampregistrations.com
Regional Referee Course package can be accessed under "Clinic Registration" on the homepage of the WPS registration website.
-Login using the same username and password as for your respective club.
-Select "Regional Referee Clinic
-Complete all waivers and payment.
---
Referee for Provincial Events hosted by WPS this 2022-2023 season!
1. Register as an Official/Referee with WPS.
Account Creation: Members can use the same login used to register for club participation.
WPS Registration Site - RAMP Database
**After login, select "Official Registration", and select the appropriate level of referee registration for your training level from the drop down menu. Any member who has completed a Regional referee course in Sask will select "Regional (officiates any provincial events)" to referee for CL events.
2. After registration as an Official is complete, each official/referee can sign up to officiate/referee at any provincial event (CL, PEL, Provincials) for slots of minimum one hour.
*There will be three referees designated to one field of play for an hour at a time at CL events. The three referees will rotate for the games (2 on and 1 off) for the games lasting 15-20 minutes each. Further explanation of set-up will provided at the time of the event by supervisor.
Process for Official Game Assignment sign-up:
WPS Officials Assignment Page - RAMP
A. "Create a RAMP Assigning Account" and Login

B. "Request Access" from the "Welcome" page (Dashboard) - Blue button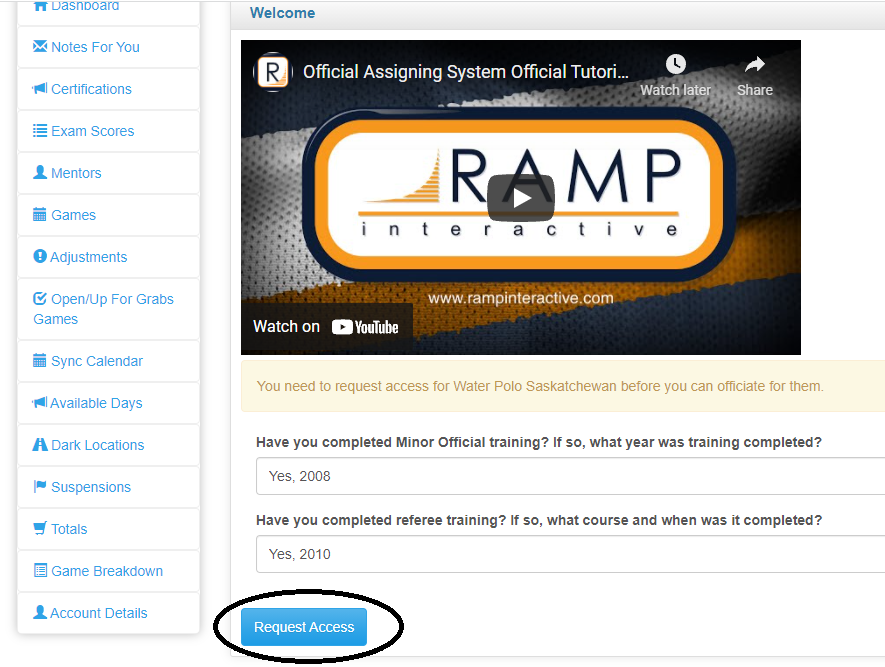 C. Once you have been granted access to the assignor website, you will receive an email confirmation. You will then be able to:
-> Sign up for "Open Games"
-> See your scheduled "Games"
-> Update your "Available Days" for future assigning of WPS hosted events.
*All of these functions are found on the "Welcome" or "Dashboard" page.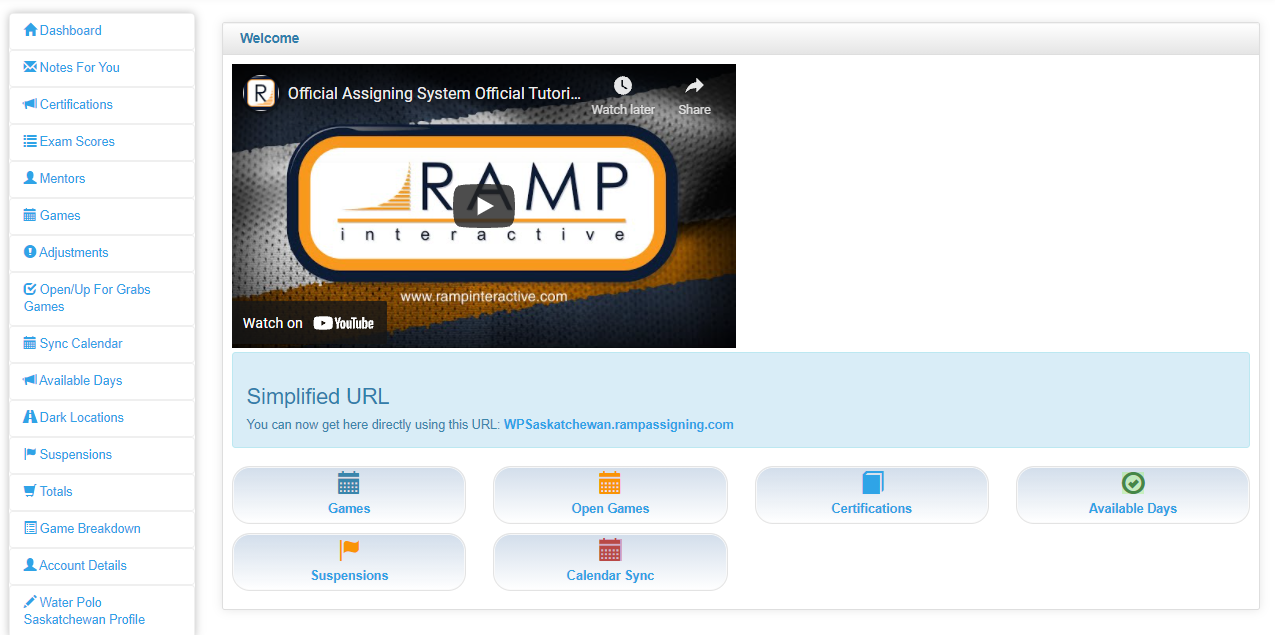 ---
---
Each water polo club provides minor officials training to its own members each season. Please contact your club for more information on upcoming course info and registration.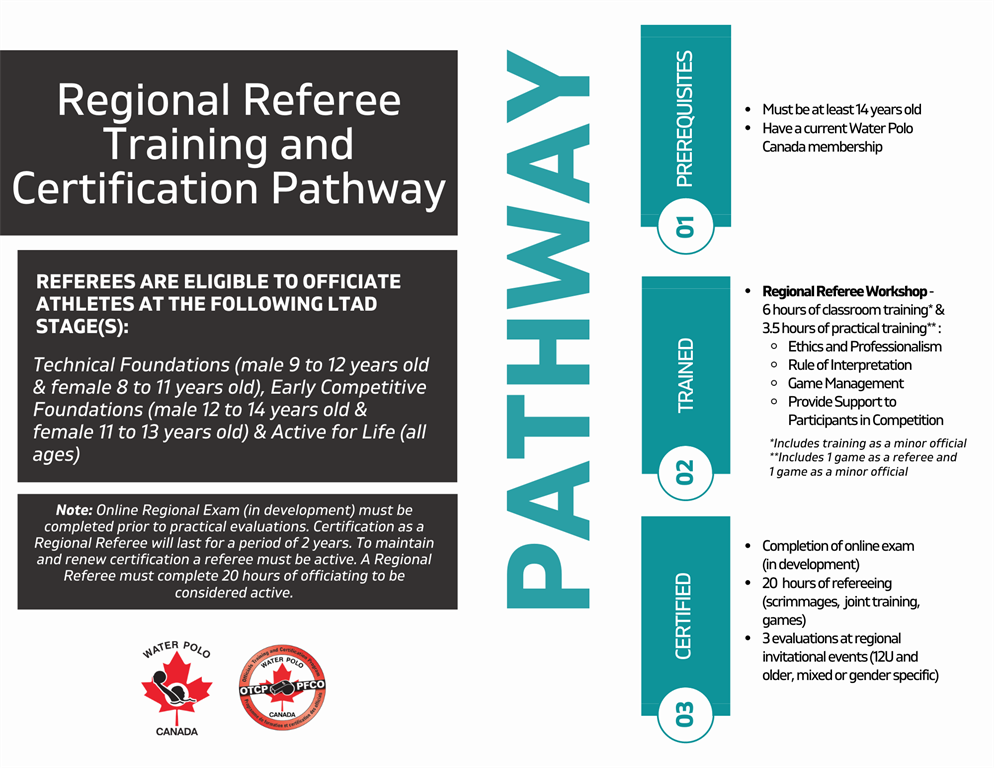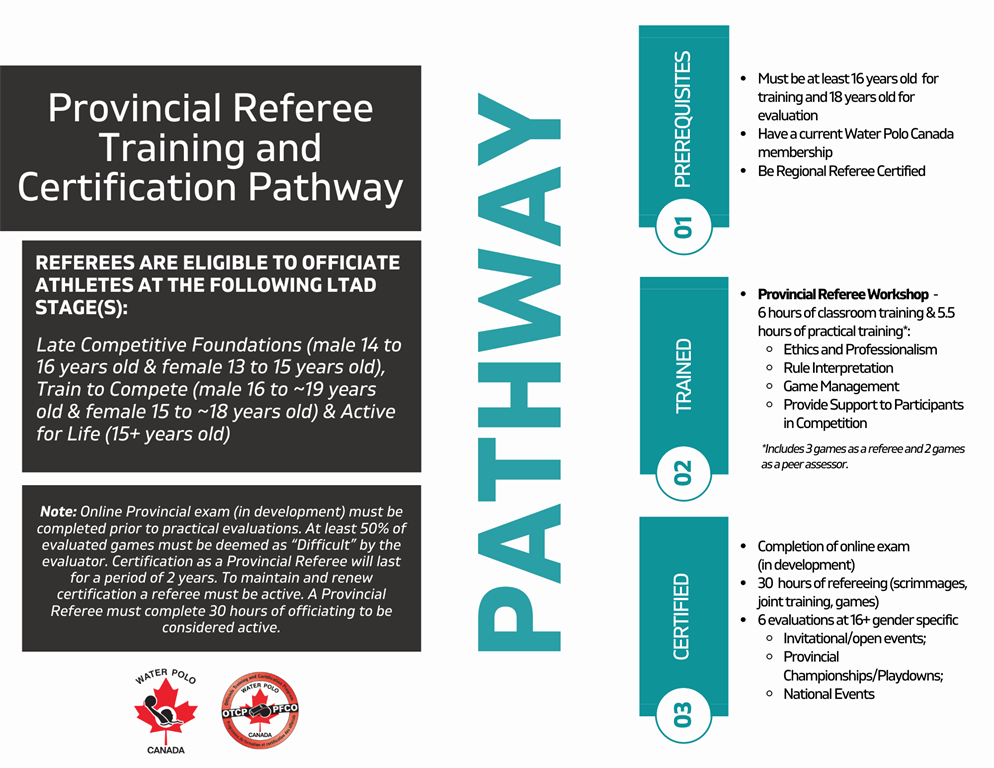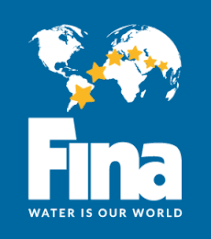 FINA is a federation that develops aquatic sports around the world and provides definitions of rules for these sports. Referees and officials should have some background knowledge of the basic water polo rules. Please refer to the most updated water polo rules released by FINA here.