Coaches
---
WPS Coaching Requirements/Certification
Water Polo Saskatchewan requires the following for coaches in Saskatchewan:
Respect in Sport Certification (details below)
Criminal Record Check (for coaches 18 years or older at any time in the season) (option to: a) upload document during registration; OR b) complete an Enhanced Online Police Information Check (Criminal Record Check) during registration
Water Polo Saskatchewan strongly recommends the following for coaches in Saskatchewan:
Community or Competitive Coaching Course completion and certifcation (details below)
NCCP Making Head Way in Sport (free module; more details below)
Community/Competitive Coaching Courses
Water Polo Saskatchewan provides coaching courses for its members in the Fall. The Community Coaching course is for coaches who will provide training at the club level or train non-competitive athletes. The Competitive Coaching course is for coaches who will coach at a competitive level in Provincial Leagues or National level competitions.
EVENTS:
Community Coaching Course Fall 2022
Date: Oct 20 & 21st
Facilitator: Evan Andrews and Tara Smith
Location: Online via Zoom
Details: This course will be completed over a two-day period.
Deadline to register: Monday, October 17th, 2022
**Follow the link above, then navigate to Clinic Registration.
Competitive Coaching
The process of becoming a competitive coach has changed. There are two steps, Competitive coach education and Competitive coach evaluation.
Unlike the community coaching course, the process of competitive coach education can be done mostly online and at your own pace through NCCP"s The locker website https://thelocker.coach.ca/home. You have to complete a list module laid out by water polo Canada
Water Polo Canada : Website by RAMP InterActive
and which is also listed bellow
The modules can be found under the Elearning section of the website and in the Multisport category. Note that not all the modules have to be taken, just the ones laid out by Water Polo Canada



Competitive coach education: require the completion of the listed five modules:

1. NCCP Coaching Athletes with a disability module
2. NCCP Design a Basic Sport Program Module
3. NCCP Basic Mental Skills Module
4. NCCP Sport Nutrition Module
5. Water polo Specific Workshop.
The water polo-specific module is in development. However, other courses can be taken in the meantime.


competitive coach evaluation: a practical portion done in three steps.

1. Practical Evaluation 1: they complete making ethical decisions online evaluation
2. Submission of portfolio: they submit a portfolio that has a coach information sheet, emergency action plan, and a practice plan
3. Practical Evaluation 2: They are observed coaching at practice and are debriefed afterward
The Competitive coach education can be done all on your own. Once finished contact water polo sask about getting certified.
---
All coaches in Saskatchewan are required to complete the Respect in Sport module. Additional training is required for provincial and competitive level coaching, such as Making Ethical Decisions module and other multi-sport modules provided by Coaches Association of Canada.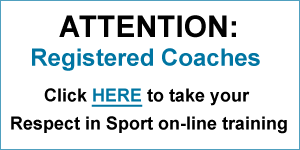 ---

NCCP Making Ethical Decisions Module can be registered for and accessed through the Locker.ca coaching profile.
---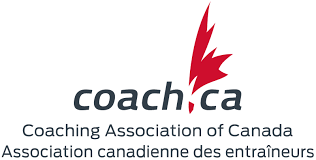 Upcoming NCCP Training Modules can be found here.
---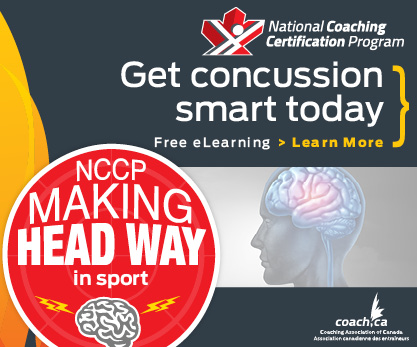 Water Polo Saskatchewan recommends all coaches take the free NCCP Making Head Way in Sport module to prepare themselves for concussions in sport. This module will educate coaches on:
how to prevent concussions;
how to recognize the signs and symptoms of a concussion;
what to do when you suspect an athlete has a concussion; and
how to ensure athletes return to play safely.
---
WPC Coaching Requirements/Certification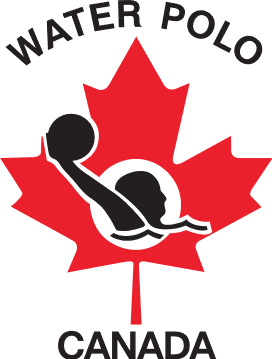 Water Polo Canada has created a document outlining the Coaching Training Pathways for coaches in Canada. Please refer to the NCCP Coach Training & Certification Pathway document to review the requirements for certifications.