Coaches
---
Water Polo Saskatchewan provides coaching courses for its members in the Fall. The Community Coaching course is for coaches who will provide training at the club level or train non-competitive athletes. The Competitive Coaching course is for coaches who will coach at a competitive level in Provincial Leagues or National level competitions.
*Water Polo Saskatchewan is currently not providing these courses until the Fall 2021. Course dates and times for these courses will be announced at a later date.**
All coaches in Saskatchewan are required to complete the Respect in Sport module. Additional training is required for provincial and competitive level coaching, such as Making Ethical Decisions module and other multi-sport modules provided by Coaches Association of Canada.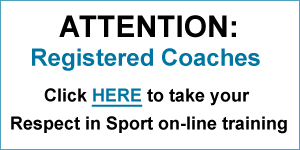 ---

NCCP Making Ethical Decisions Module can be registered for and accessed through the Locker.ca coaching profile.
---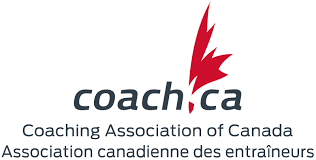 Upcoming NCCP Training Modules can be found here.
---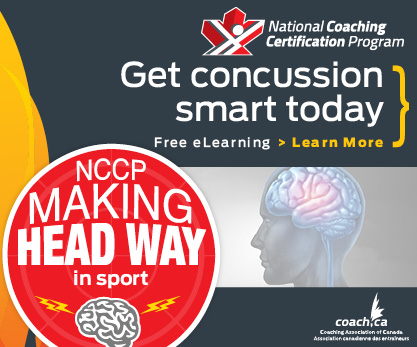 Water Polo Saskatchewan recommends all coaches take the free NCCP Making Head Way in Sport module to prepare themselves for concussions in sport. This module will educate coaches on:
how to prevent concussions;
how to recognize the signs and symptoms of a concussion;
what to do when you suspect an athlete has a concussion; and
how to ensure athletes return to play safely.
---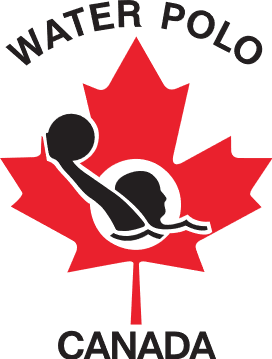 Water Polo Canada has created a document outlining the Coaching Training Pathways for coaches in Canada. Please refer to the NCCP Coach Training & Certification Pathway document to review the requirements for certifications.